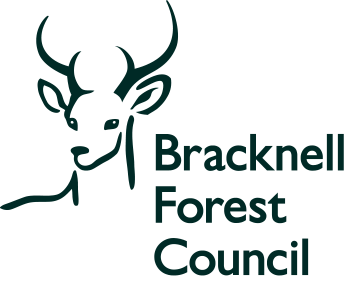 Bracknell Forest Council is a forward thinking and innovative authority, which has received a number of prestigious awards in recent years, including Council of the Year. It has a long-standing ambition to secure new development in Bracknell town centre and across the borough, in order to promote economic development and secure new homes and facilities for residents and businesses.
In 2017 The Lexicon opened, a £245m retail and leisure destination of choice, creating a new social and cultural heart for the borough.  The joint venture with Countryside Properties has been set up to further the reinvigoration of the wider town, delivering additional regeneration through council land ownership. The joint venture will provide further high quality developments for residential, retail and community use in the town centre and beyond.  The partnership will focus on three initial sites;  Coopers Hill, Market Street and Jubilee Gardens, completed in phases over the next four years.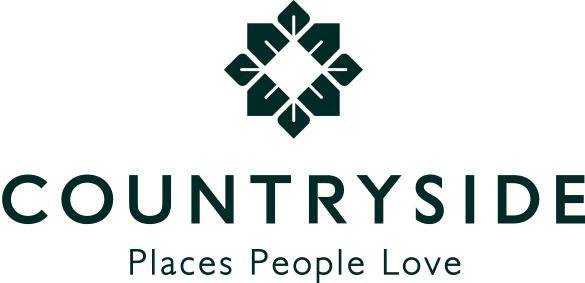 Countryside is a dynamic, responsible and respected partner to a wide range of public and private sector organisations and is seen as the partner of choice to secure the provision of high-quality mixed-use and mixed-tenure developments and securing land agreements. Countryside's projects are developed with local authorities, housing associations and local communities, and they regard partnering as key to delivering this. Countryside have been building new homes in London and the South East since 1958. With over 60 years' experience, we continue to make a positive impact with regeneration schemes in London, the South East, the North West, the Midlands and Yorkshire, often partnering with local authorities and housing associations.
Our expertise has been recognised with numerous awards including:
Large Housebuilder of the year, Housebuilder Awards, 2017

National Housing Awards, Best Regeneration Project, Acton Gardens, 2018

Housebuilder Awards, NHBC — Acton Gardens, Best Regeneration Initiative, 2018

UK Housing Awards, Outstanding Approach to Regeneration, Finalist, 2018

First-Time Buyer Readers' Awards, Best Urban Regeneration Project, Acton Gardens, 2018

WhatHouse? Awards, Best Regeneration Scheme, Acton Gardens, 2018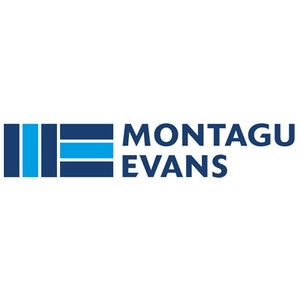 Planning Consultants

Architects